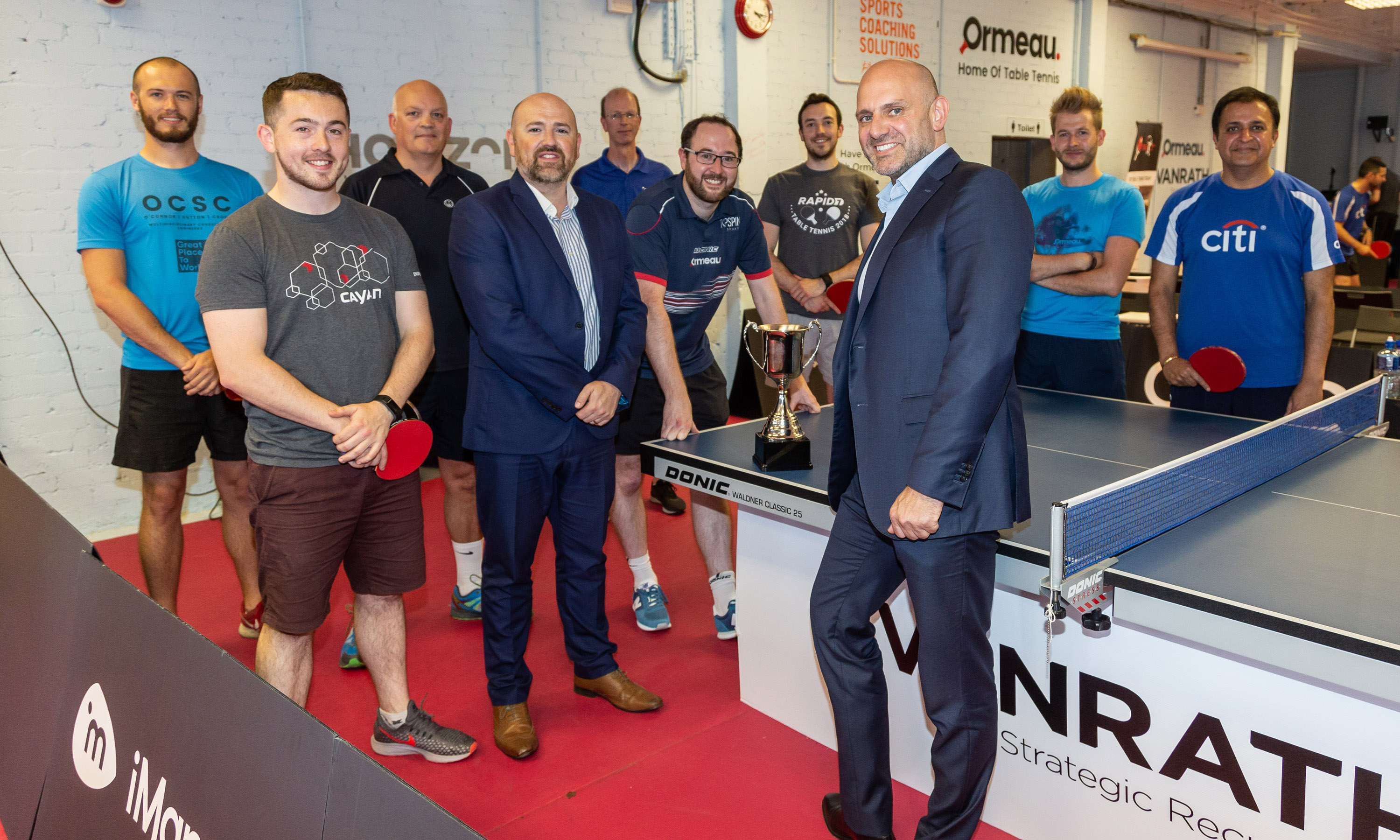 ---
VANRATH Corporate
Table Tennis League
By Ormeau Table Tennis
About The League
---
LET US INTRODUCE YOU TO OUR LEAGUE
---
It's fun, competitive and social table tennis league setup to encourage companies to compete against each other over a game of Table Tennis. We know that table tennis is popular with many companies around the world and we have structured a league to help companies compete in a fun environment.

Working with our league sponsor VANRATH we have been able to setup perfect professional playing conditions for the players at Ormeau Table Tennis Club.

We understand how important it is for companies to find new ways to engage with their employees and clients, so why not get everyone together for some friendly competition?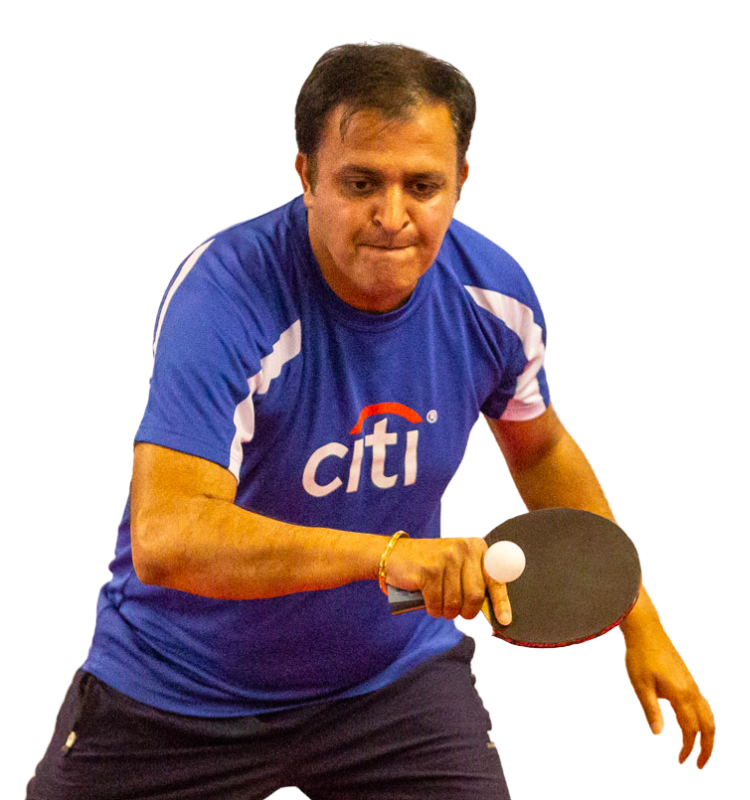 Whats the format?
Over the past five years we have tweaked and structured the league so that companies can play a team consisting of 3, 4 or 5 players in each match. The points system we have chosen rewards the teams for every single and double win plus a bonus for a team win and a split of the bonus for a team draw. Each match consists of 8 singles and 2 doubles and the game is won by winning 6 matches. All matches are played best of 3 sets with the standard ITTF points system ( First to 11) in place.