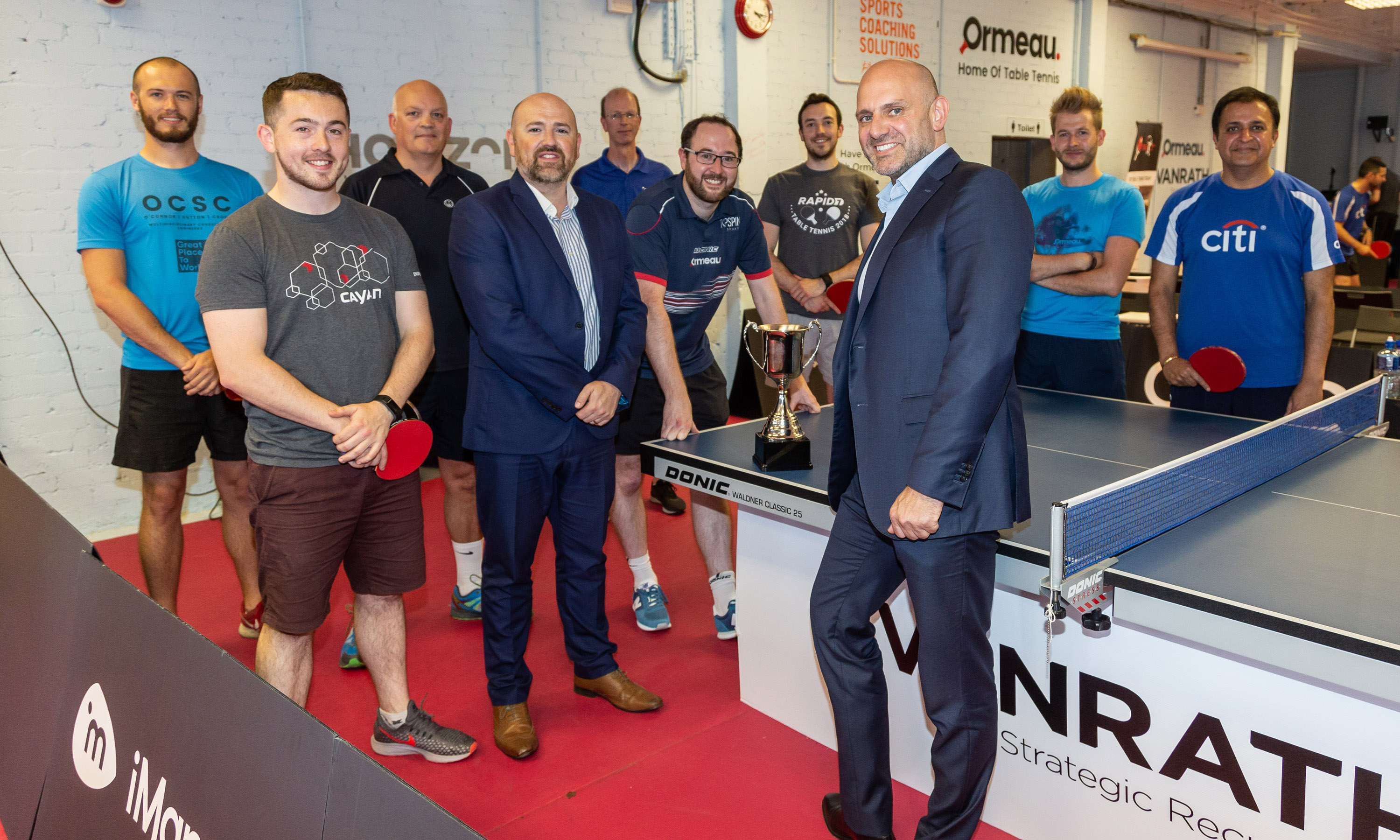 ---
VANRATH Corporate
Table Tennis League
By Ormeau Table Tennis
WHAT IS OUR
CORPORATE LEAGUE ALL ABOUT
---
A FUN AND COMPETITIVE TEAM EXPERIENCE SUITED TO BUSINESSES PROMOTING HEALTH & WELLBEING
---


Ormeau Table Tennis Club is excited to announce the introduction of the Corporate Table Tennis League for companies in and around Belfast.

Most companies now recognise the importance of health and wellbeing amongst their employees. Many actively promote such a culture within the workplace, by providing activities such as table tennis.

We've designed the league to enable these forward-thinking companies to engage in a fun and competitive team experience that encourages their employees to interact and network with others while being active.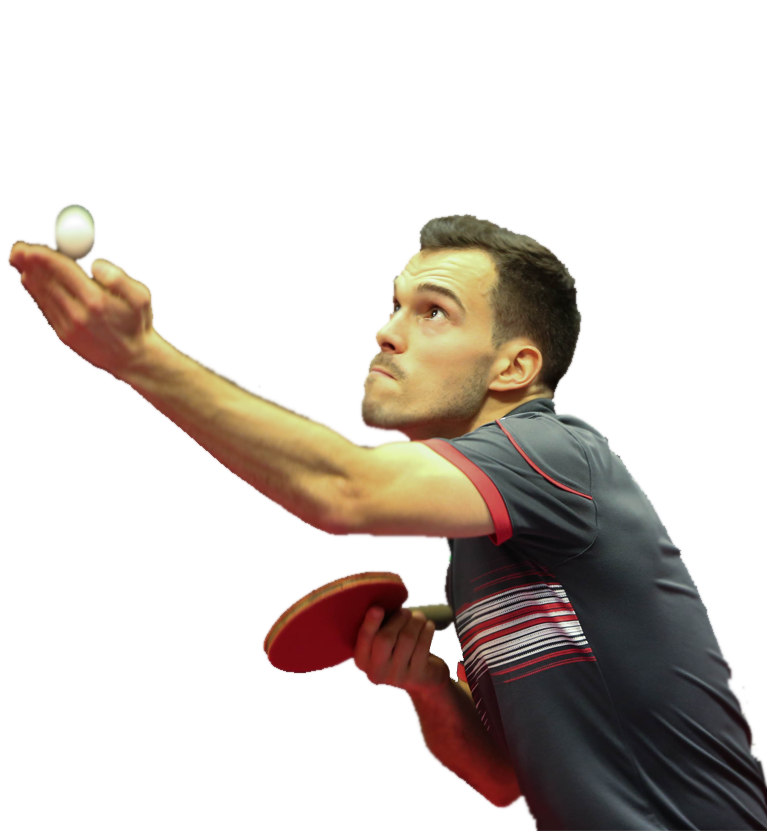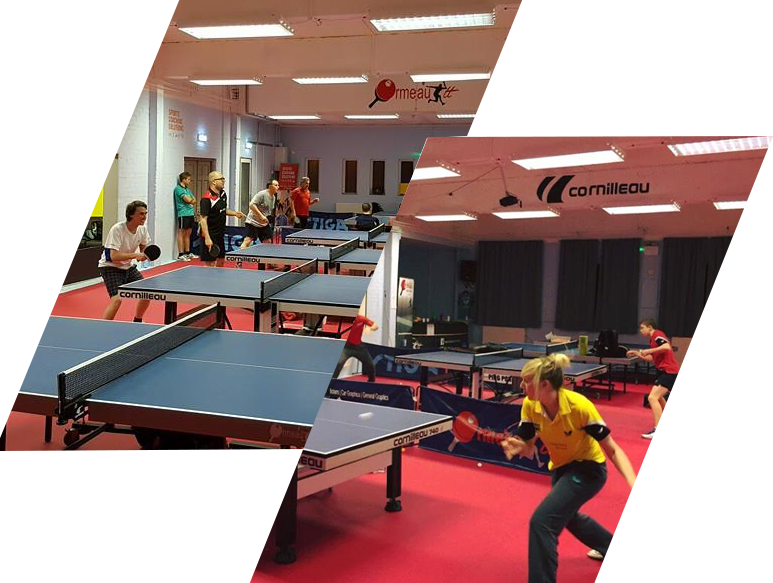 LEAGUE FAQ
---
How many people can participate?
A company can enter up to 2 teams. A team consists of 4,5 or 6 players, but we advise selecting at least 6+ players per team to increase the chances of a team's full availability in every match.
When and where will the matches be played?
Each team will play once or twice per month, from March to November. Matches will be played on Fridays at 5pm at Ormeau's full-time, dedicated table tennis facility (113 The Mount, Belfast, BT5 4ND) and will include complimentary drinks and snacks as well as the services of our official umpires / pro players.
When will the league start?
Season 3 of the Corporate League will start March 2020
How will we get our league results, tables and fixtures?
All results, league tables and fixtures will be released via our website, social media and through our APP. We have invested in all these to make the league visible and more interactive for companies, players and general public.
Format for the matches?
Each team match will involve X8 Singles (Each player playing X2 singles each) plus X2 Doubles. Singles will be played best of 3 sets, first to 11 points and follow current ITTF rules. Doubles will be played best of 3 sets, first to 11 points and follow current ITTF rules. More information on Table Tennis Rules click here
CHECK OUT OTHER SERVICES
WE CAN OFFER YOUR COMPANY
---
---

REGISTER YOUR TEAM NOW
PLEASE EMAIL US FOR MORE INFORMATION
Email: ormeautt@live.co.uk